Business English in Reality TV (Part 1)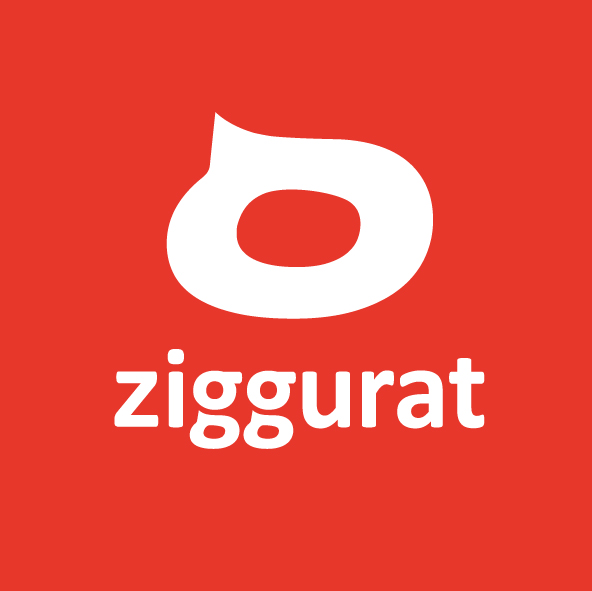 Por Ziggurat. Síguenos:




Escuela Corporativa de Idiomas
Publicado el 19/12/2012
It's hard to switch on the TV nowadays without seeing some kind of reality show. But can they help you improve your English? Here is one recommendation for you if you have an upper-intermediate (B2) level of English or above and need to improve your English communication skills in a business context. This series can be found on You Tube. I have given you information about the UK version as last month we recommended mostly US English series.
Dragon's Den UK
In this series, budding entrepreneurs have to pitch their business ideas to five UK multi-millionaires, the Dragons, who may be willing to invest their own cash in exchange for equity. After the pitch, the Dragons ask the entrepreneurs a series of questions and if they are interested, a deal is sealed. If not, they are "out" and the entrepreneur leaves the Den with nothing.
Each episode of the series contains several pitches. Choose a pitch and watch it a few times. Don't try to understand every word but focus on:
Name of entrepreneur(s)
Name of the business
Amount of investment needed
Amount of equity offered in exchange for investment
Brief description of product / service
As you gain more confidence with your listening, try listening to the Q&A session which follows the pitch and to the final agreement reached.
GLOSSARY
Budding (adj.) – beginning and showing signs of promise
To pitch / pitched / pitched – to aim to sell something to an audience
A pitch (n) – a persuasive sales talk
To be willing (adj.) to do something – to be ready or prepared to do something
Equity – percentage of ownership of a company
To seal / sealed / sealed a deal – reach a business agreement
Q&A – question and answer
A Ziggurat student's experience
«I really enjoy Dragon's Den. As a sales manager, it's very useful for me to know how to pitch a product (and sometimes how not to pitch it!) in English and if you take your time to try to understand the Dragon's opinions and comments, you will be able to learn a lot of useful tips about how to manage your own business or even how to improve your performance in your company! Although I sometimes struggle to understand some people's accents, by watching it on a regular basis, I can perceive real progress in my listening skills!». By Santiago Dacuña