Student's Testimony. Why telephone classes?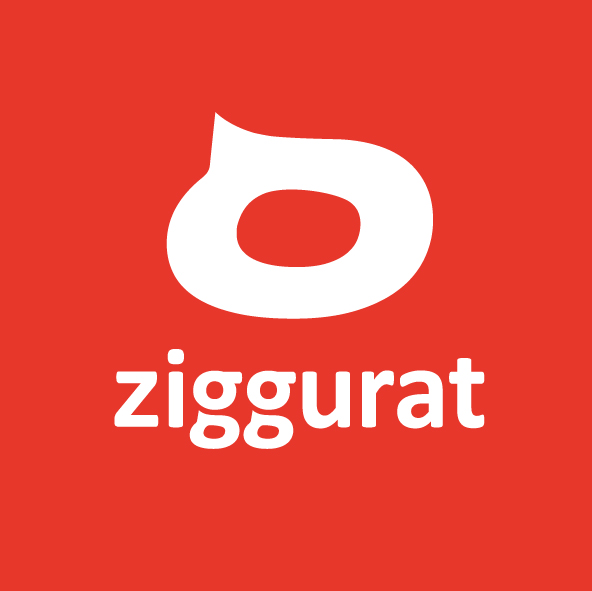 Por Ziggurat. Síguenos:




Escuela Corporativa de Idiomas
Publicado el 28/11/2012
When you have to answer an e-mail or read a document, you can spend some time thinking about either what you are going to say or the document's meaning. But what happens when you are in front of a person who speaks English? In this situation where you should practice both your listening and your speaking, you are put on the spot and have no time to think!
This situation is even more difficult when you are not in front of the speaker but they are on the phone as you are not able to see the person's expressions or gestures. That's why, in my opinion, this is the most difficult situation you can face and the reason why I chose to have telephone classes with Ziggurat.
In my job, I work on projects with both colleagues and clients from other countries. What is more common is not having face-to-face meetings but having conference calls. When I started to have them, I was quite afraid of not understanding the speaker so I thought that having telephone classes could help me to improve both my listening and my speaking and… more importantly, to feel self-confident in these conference calls. Moreover, it is easy to fit 30 minutes once or twice a week into my busy schedule.
What do telephone classes involve? Telephone classes do not mean speaking about the weather or the weekend. They mean having a teacher who carries out a needs analysis and who prepares a study plan based on those needs. They mean doing the homework (listening activity, reading an article, preparing a composition, working on a book unit or new vocabulary, rehearsing a speech/presentation, etc.) and reviewing it in the telephone class.
They mean losing the fear of having a conference call.
And no less importantly, you receive an e-mail after the class with the expressions, structures, prepositions and pronunciation issues that you have to remember from the class.
This is my third year having telephone classes with Ziggurat and although I have been studying English since I was 9, I think that I have really improved my English since I have been having these kinds of classes. What's more, when the telephone rings and I can see that it is a foreign number, I am no longer afraid to pick up the phone! :)
Patricia Ferrer