The Wonderful World of Watching Series in English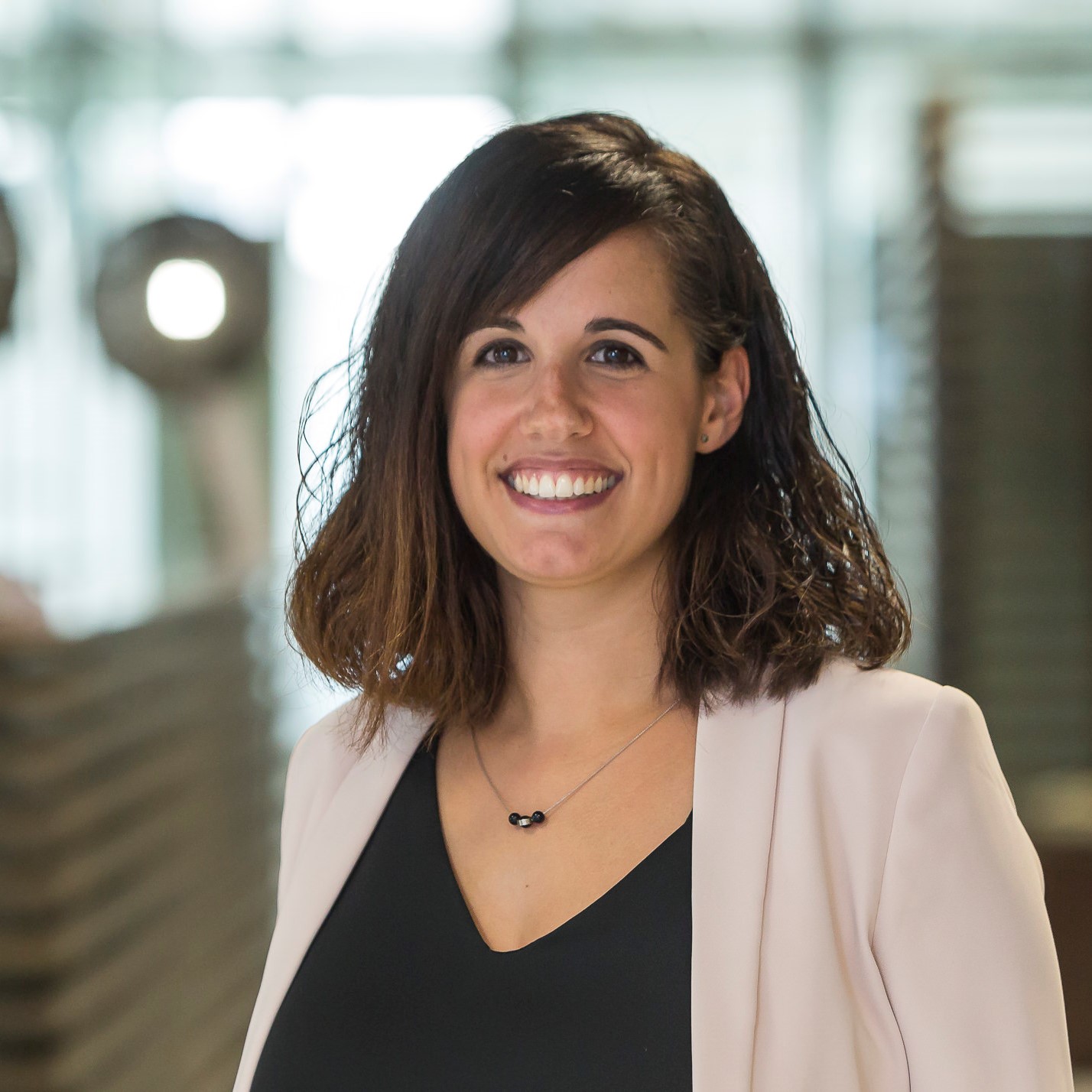 Por Judit Martos. Síguenos:




Communications Manager
Publicado el 17/10/2012
Watching series in English is one of the most enjoyable things you can do to improve your English. It not only enables you to improve your listening skills, but also to learn new vocabulary and expressions.
There are two big advantages to following a series as opposed to watching films. Firstly, an episode is shorter than a film so it is easier to incorporate it into your daily or weekly routine. Having said that, you will get so hooked on the series that you won't be able to stop watching it and will end up being a couch potato! Secondly, it is a great way to monitor your listening progress. As the series progresses, you will get used to the characters' accents and learn the vocabulary that frequently occurs in the episodes and, consequently, you will notice real progress in your comprehension skills.
There are different ways to watch series in English. If you have a great level, you can just watch the series without subtitles, but if you are having trouble following the plot, you can add the English subtitles. If you don't feel comfortable enough using English subtitles, you have the option of using the Spanish ones. You can choose whether to use them during the whole episode (or season) or just for some minutes until you get used to the accents. You can even try using them for 10 minutes during one episode, then removing them for a few minutes and then putting them back. This is a good way to test yourself and see how much you can understand without them.
Below you will find some series which I wholeheartedly recommend. There is a mix of fantasy, drama and comedy. If you have already watched them or you don't find them appealing, I'm sure you will find other ones which will suit you better. Nevertheless, we would be happy to hear your suggestions so as to share them with other English students.
We hope to see you on Facebook, Twitter or Linkedin talking about your favourite series.
Have fun!
SUGGESTED SERIES (Listed from most recent)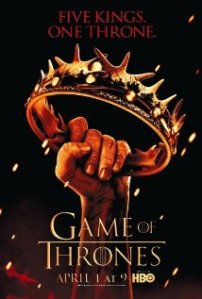 GAMES OF THRONES
Years: 2011 – present
Country: USA
Creators: David Benioff, D.B. Weiss
Production companies: HBO, Created By, Management 360
Genre: Medieval Fantasy
Cast: Lena Headey, Peter Dinklage and Maisie Williams
Synopsis:
Game of Thrones tells the tale of families fighting for power of the Seven Kingdoms of Westeros. It is a series full of family feuds, lies, deception, arranged marriages... mixed with some fantasy. One family is corrupted by the Lannister clan -- those responsible for the death of the previous king. Another family is Princess Daenerys and her brother Viserys, whose family ran the kingdom until they were savagely thrown out. Determined to reclaim the throne, the young princess is forced to marry Khal Drogo so that they can join forces and fight for what is theirs.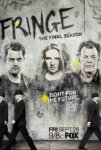 FRINGE
Years: 2008 – present
Country: USA
Creators: J. J. Abrams, Alex Kurtzman, Roberto Orci
Production companies: Bad Robot Productions, Warner Bros. Television
Genres: Science fiction, Thriller, Horror, Mystery and Drama
Cast: Anna Torv, Joshua Jackson and Jasika Nicole
Synopsis:
Agent Dunham teams up with a formerly-institutionalised scientist and his son to help her in a subdivision of the FBI called Fringe. They become immersed in the world of unexplained phenomena, which you will discover throughout the different seasons.

GOSSIP GIRL
Years: 2007 – present
Country: USA
Creators: Josh Schwartz, Stephanie Savage
Production companies: Warner Bros. Television, CBS Television Studios, Fake Empire Productions, Alloy Entertainment, College Hill Pictures, Inc.
Genres: Teen Drama
Cast: Blake Lively, Leighton Meester, Penn Badgley, Chace Crawford, Taylor Momsen, Ed Westwick, Kelly Rutherford, Matthew Settle, Jessica Szohr, Kaylee DeFer
Synopsis:
This fun drama revolves around the lives of extremely wealthy young adults living on Manhattan's Upper East Side in New York City. They may live privileged lives, but someone in their group is always busy blogging about their dirty little secrets. The problem is that they don't know who has been betraying them.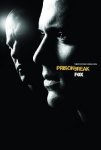 PRISON BREAK
Years: 2005-2009. 4 seasons
Country: USA
Creator: Paul Scheuring
Production companies: Original Television, 20th Century Fox Television
Genres: Action, Crime, Thriller
Cast: Dominic Purcell, Wentworth Miller and Amaury Nolasco
Synopsis:
When Michael Scofield's brother, Lincoln is convicted of murdering the Vice-President's brother and sentenced to death for a murder he didn't commit, he makes it his mission to be sent to the same prison in order to break both of them out from the inside.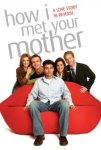 HOW I MET YOUR MOTHER
Years: 2005 – present
Country: USA
Creators: Carter Bays, Craig Thomas
Production companies: Bays & Thomas Productions, 20th Century Fox Television
Genres: Sitcom
Cast: Josh Radnor, Jason Segel, Cobie Smulders, Neil Patrick Harris, Alyson Hannigan
Synopsis:
Ted searches for the woman of his dreams in New York City with the help of his four best friends. He narrates the story to his children and we meet all the women he met along the way to finding the love of his life.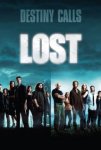 LOST
Years: 2004–2010. 6 seasons
Country: USA
Creators: J.J. Abrams, Jeffrey Lieber, Damon Lindelof
Production companies: Bad Robot Productions, ABC Studios, Touchstone Television
Genres: Adventure, Drama, Mystery, Science-Fiction
Cast: Jorge Garcia, Naveen Andrews and Matthew Fox
Synopsis:
After Oceanic Air flight 815 crashes on a Pacific island, its survivors are forced to find inner strength they never knew they had in order to survive. As the days slowly turn into weeks, they discover that the island holds many secrets and they must fight even harder to protect themselves from the unusual occurrences on the island.
SEX AND THE CITY
Years: 1998-2004. 6 seasons
Country: USA
Creator: Darren Star
Production companies: Darren Star Productions, HBO Original Programming. Warner Bros
Genres: Romantic, Drama, Blue Comedy
Cast: Sarah Jessica Parker, Kim Cattrall, Kristin Davis and Cynthia Nixon
Synopsis:
Being a single woman in her thirties while living in New York City isn't easy, but when you've got three special friends to get you through the hard times, a girl can conquer the world. The series focuses on the lives of Carrie, a sex columnist and expensive shoe addict; Miranda, an ambitious lawyer; Samantha, a publicist with a major appetite for men; Charlotte, the good girl looking for Mr Right. As these women try to navigate through love, loss and all the good and bad life has to offer, the most important lesson they learn is that no matter what, they know they can only count on each other.