Improve it, don't lose it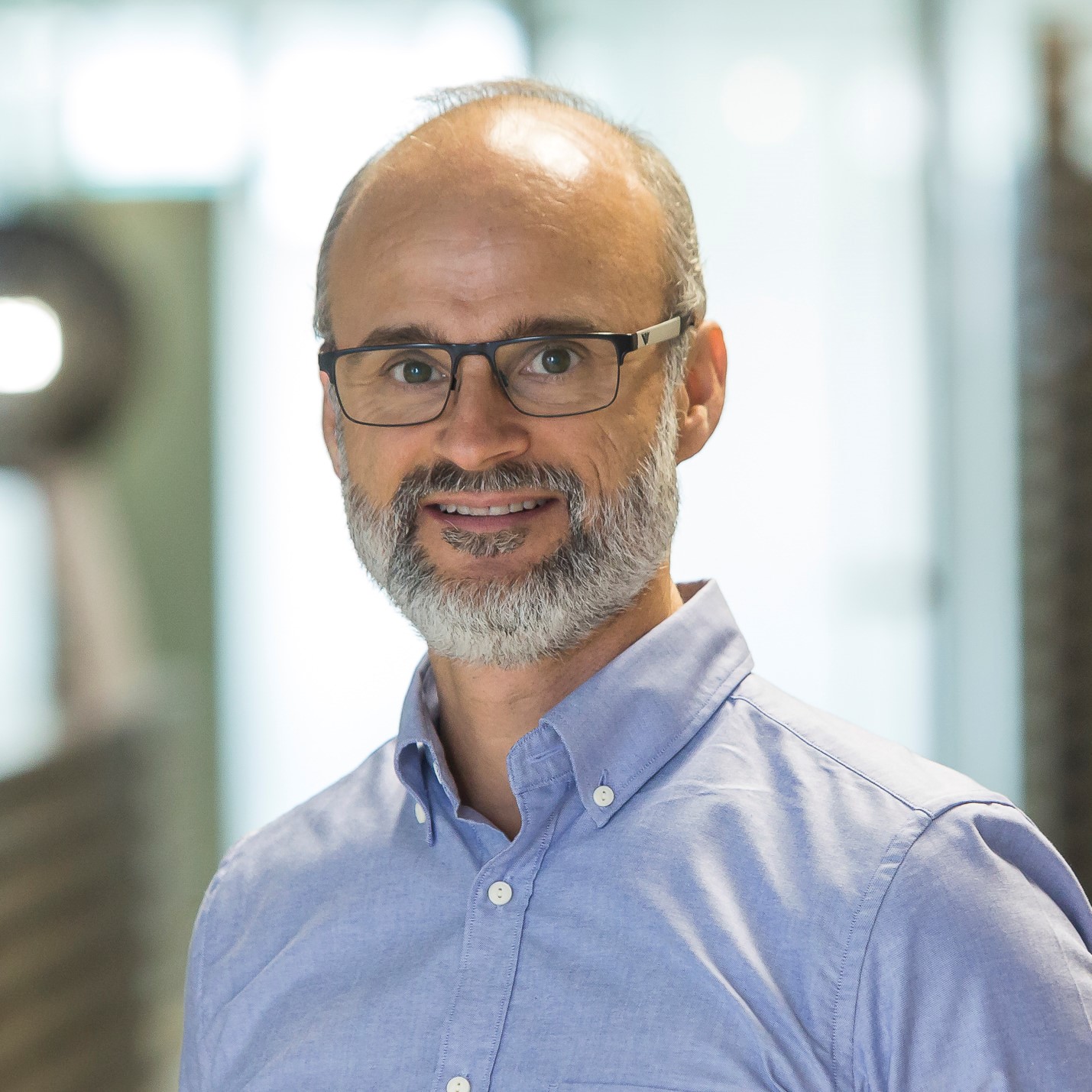 Por Matthew Ray. Síguenos:




Partner and General Manager
Publicado el 31/07/2012
Summer is a time to relax, to "disconnect" from the stresses of everyday life and to "charge your batteries" (cargar las pilas), as they say in Spanish. What it should NOT be is a time to put your English objectives on hold; summer should be a time to improve your English, not lose it.
As I said, summer is a time to relax and disconnect, so whatever you do with English in the summer should be fun, relaxing and/or entertaining. Things that immediately come to mind are reading in English, listening to the radio in English, watching television, DVDs or films in original version or travelling to an English-speaking country. Following are some other suggestions of things that you can do to maintain or improve your English this summer:
Pronunciation: Read aloud for two or three minutes per day. This will help you to improve your pronunciation and fluency. It can be any text (online or offline), as long as it was written by a native (a novel, a magazine, a newspaper, etc.).
Listening: Watch two or three short videos per week. This will help you to improve your listening skills. We suggest TED, Newsy or the BBC. Remember that you can also listen to hundreds of Daily Vitamins on our website. All of these sources have subtitles or transcripts, so you can also use them to work on pronunciation.
Reading: Read something that genuinely interests you, in English, five to ten minutes per day. Reading regularly in English will help you to improve your vocabulary knowledge and will make you more aware of grammatical structures in English.
These simple activities will guarantee that you at least maintain your current level of English during the holidays, although it is likely that if you are consistent you will actually improve your English while on holidays.
And finally, below we include a few more documents (written in Spanish and English) that might be helpful to you.
Recursos Online
Sugerencias para aprender inglés
Recommended novels
If you have your own ideas about how to maintain and/or improve your English during the summer, please post in on our Facebook page for others to see.
Have a very relaxing English-filled summer! We'll see you in September!