No one can teach you a language, you have to learn it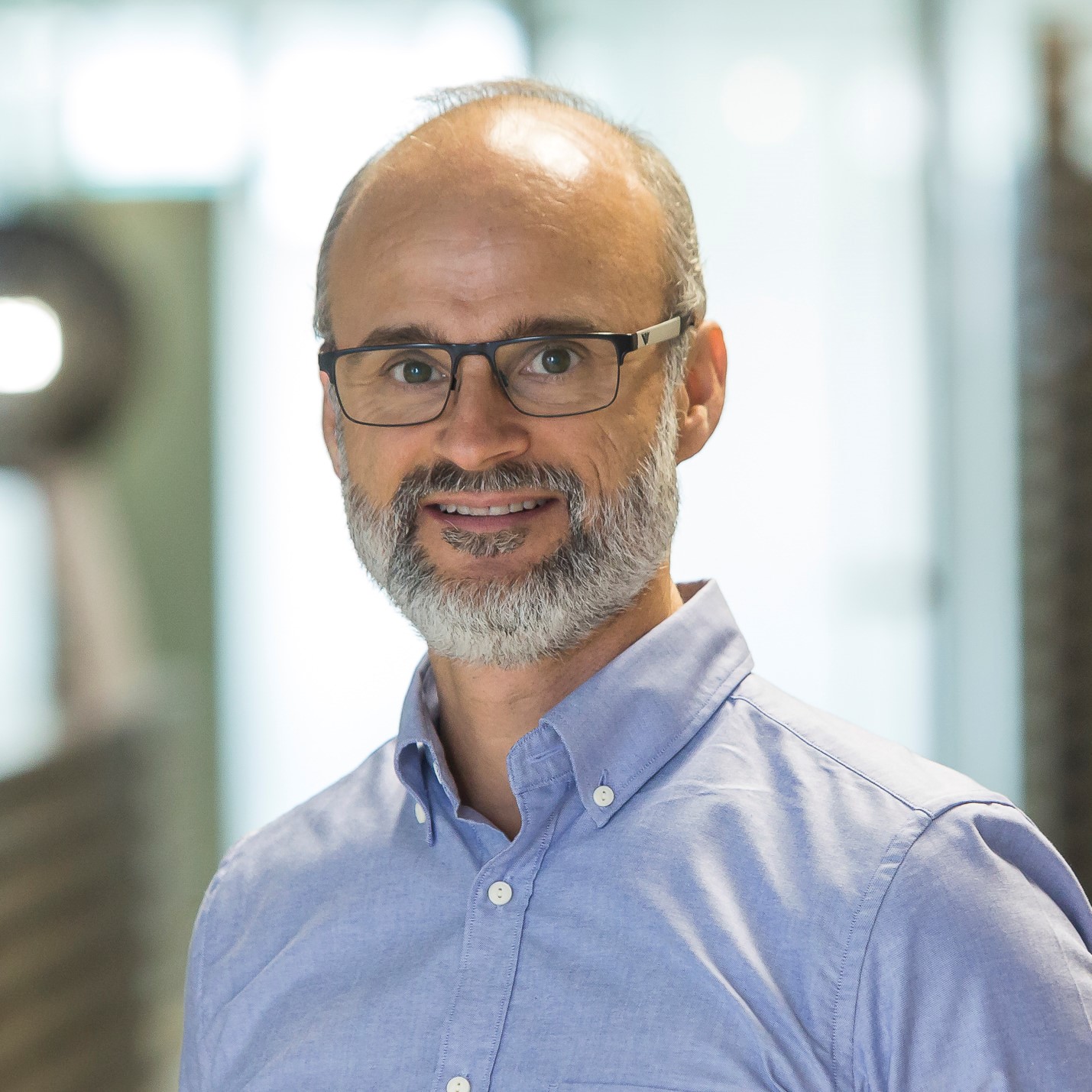 Por Matthew Ray. Síguenos:




Partner and General Manager
Publicado el 05/07/2012
Every so often the Spanish newspapers include stories about the atrocious linguistic level of the Spanish population. Most of the time the articles are quite sensationalist and the motive seems to be to create a depressing (and therefore interesting) story about the "genetic defect" of Spaniards when it comes time to learning languages; they do not tend to be balanced and fair analyses of the situation. Some of the headlines we've seen over the years are "Negados para las lenguas", "España a la cola de Europa en inglés" or "No sabemos inglés, pero el jefe menos".
Earlier this month I finally came across a positive headline about second language learning in the Spanish press: "España, único país con aprendizaje a edad temprana para todo tipo de idiomas".
If I hadn't read the complete article, I might have gone to bed that night believing that something had really changed in this country, where the latest statistics still place Spain at the bottom of the ranks with respect to knowledge of English and other foreign languages. But once I read the article I saw that its content didn't really contradict the other more-depressing headlines about the level of foreign languages in Spain.
The study looks at 17 other countries, besides Spain, so most of the statistics are based on groups of countries and we don't really get anything specific about Spain. And there is no information about the number of "young learners" of languages or what the success or failure rate is, just that Spain offers language training at an early age to someone… somewhere.
Since reading this article with the positive headline, I've come across a few more that are more in line with the ones cited at the beginning of this text: "Los españoles tienen dificultades para aprender inglés", "Sólo un 28% de los alumnos españoles hablan bien inglés", "Los españoles invierten el doble de dinero que el resto de nacionalidades en aprender inglés".
It would appear that things have not really changed that much.
In my opinion, the problem is that there is no clear plan on a national level (or even on regional levels) about how to solve the linguistic problem in Spain. There is lots of money being spent, but the truth is that the level of English has not improved very much in the last 20 years. It's true that things are getting better, but much too slowly.
Over the years I have seen lots of students successfully learn English and in ALL of the cases it has been because the students took control of the learning situation; it wasn't because of their teacher or their government. (See, for example, The Happiness of Learning English). Until people understand that learning a language is an internal process that they must foment and take control of, I don't expect to see things change very quickly in Spain. But I am not giving up hope, and I will continue to repeat the message of the need for students to be more involved in the process and not pass the learning responsibility on to someone else. Remember the three realities of language learning:
1. No one can teach you a language, you have to learn it.
2. You are the only one who can guarantee your success.
3. Maintaining what you have already learned is essential to learning any foreign language.
Maybe someday we'll see a headline that reads something like this: "La gran mayoría de los españoles dominan el inglés".
Until then, I will continue repeat my message over and over again…no one can teach you a language, you have to learn it.