The Stone Cutter. Book Review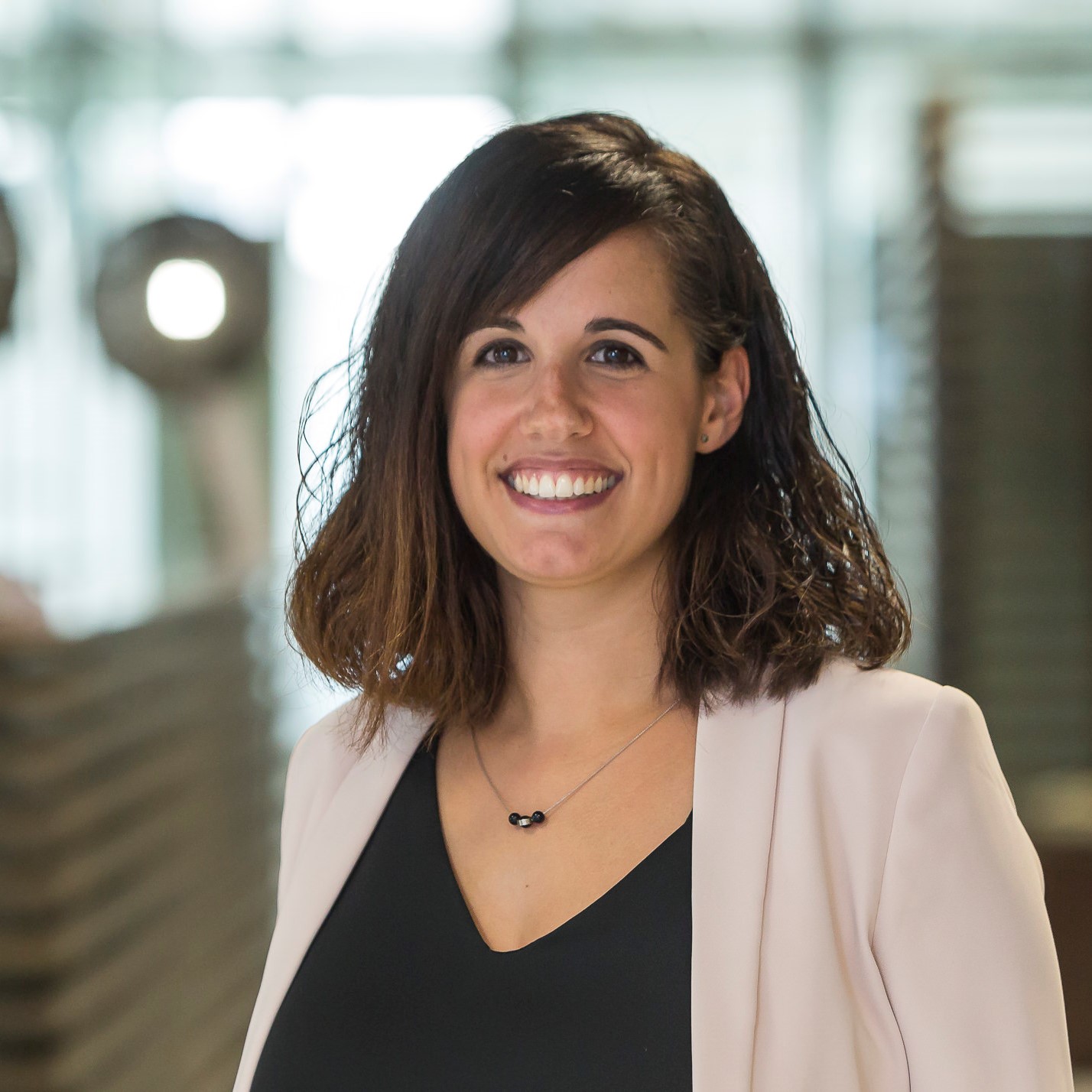 Por Judit Martos. Síguenos:




Communications Manager
Publicado el 22/06/2012
The Stone Cutter is the third book of a series of crime novels written by Camila Läckberg. I had read the first two novels in Spanish ('The Ice Princess' and 'The Preacher') when I decided to go for the next one, but this time in English.
Läckberg's writing style is easy-to-read, her stories are page-turners and you can't put them down.
Even if you haven't read the previous books, you can follow any of her stories perfectly as the only thing they have in common are the main characters who investigate the cases.
About the writer
Camila Läckberg published her first novel when she was 29 years old. Only three years later, she won her first prize topping the Swedish bestseller lists. She was born in Fjällbacka on the west coast of Sweden, a small town which she clearly knows well and where her novels are set.
About the novel
The Stone Cutter was launched in 2010 in the United Kingdom. Barry Forshaw, a famous writer and journalist in England, said the following in his Independent review: "Läckberg may be of little interest to the more salacious British tabloids, but she should be firmly in the consciousness of the readers of this newspaper."
The plot
A fisherman finds a little girl drowned on the coast of Fjällbacka; at first, it seems to be an accident, but soon the autopsy reveals that a crime has been committed. Could you imagine who would do such a terrible thing? Patrick Hedström, one of the officers in this town, investigates.
The characters
This time, Patrick Hedström plays a major role in the story, while Erika (his wife), who has recently given birth to a child is at home trying to cope with motherhood.
The family of the murdered girl are under suspicion as well as other neighbours in the area. Who will be the culprit? However, you do not only have to think about the present, but also the past, where Anders and Agnes are living an odd love story.
My opinion
I strongly recommend reading this intriguing story about family feuds and gossip in a small town. Personally, right from the start I was hooked and completely puzzled about who the culprit was until almost the end of the novel (although I had my own bets). Enjoy it!
Next step The Gallow Birds!