P.S. I love you. Book Review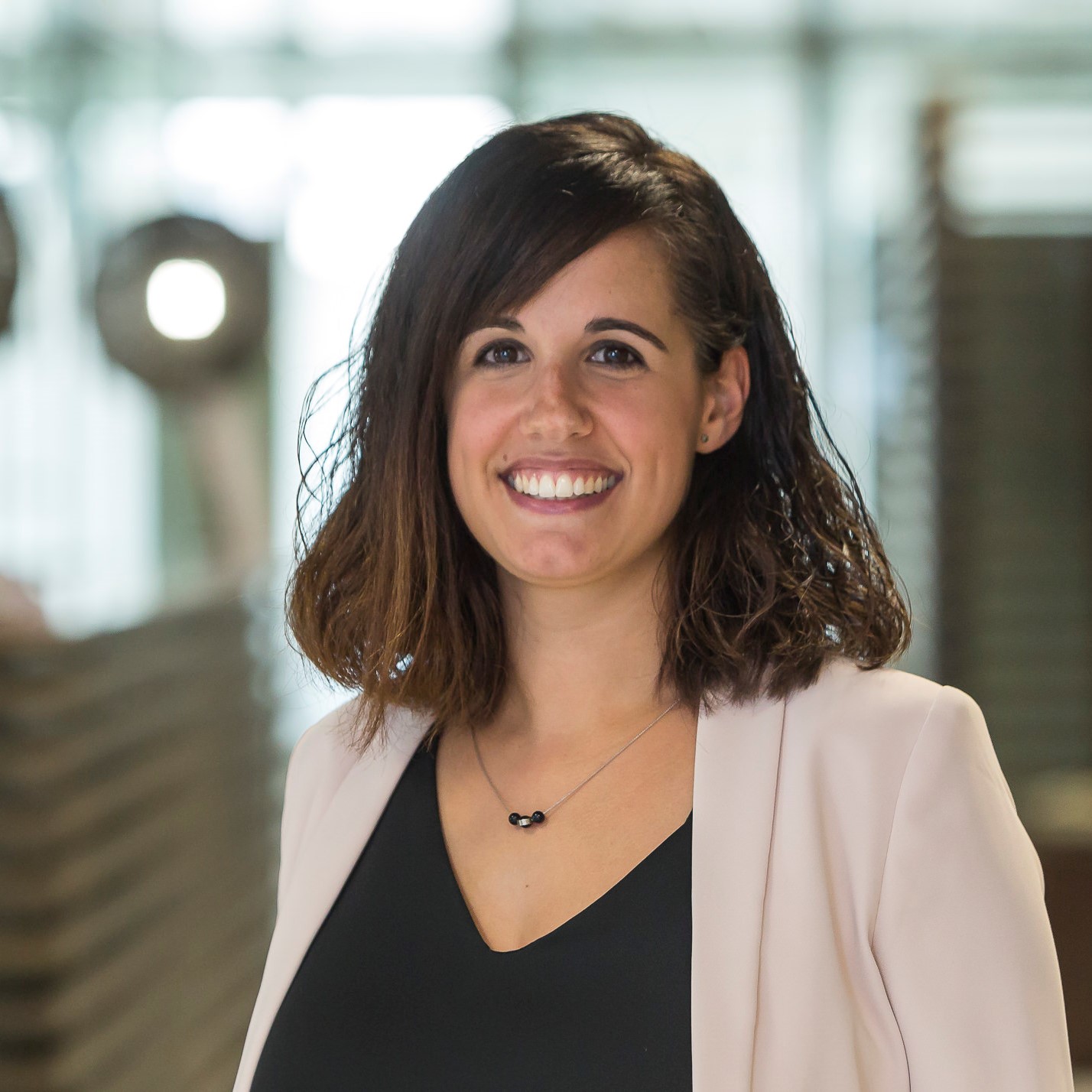 Por Judit Martos. Síguenos:




Communications Manager
Publicado el 21/05/2012
Haven't you read 'P.S. I love you' yet? 8 years later chick lit lovers all over the world are still moved by this successful novel. We would like to share the following book review with you.
«Are you one of those people who is keen on romantic novels? Do you love to identify with the characters? With 'P.S. I love you' you will break down in tears, at times, and burst out laughing at others.
About the novel
'PS. I Love You' was written by the Irish writer Cecelia Ahern in 2004. The book was the number 1 bestseller in Ireland, the United Kingdom, the United States, Germany and the Netherlands for almost 20 weeks. 3 years later, the novel was adapted for the big screen, but with some changes.
The plot
Holly and Gerry are happily married. She is head over heels in love with her husband but, unfortunately, death snatches Gerry from Holly's side. Holly is devastated, she isn't able to leave the house or look for a job. She completely isolates herself!
However, Gerry comes back to her on her 30th birthday. During the last months of his illness, he had prepared some letters for her, which she will have to open monthly; all of them signed 'PS, I Love You'. His instructions will help her to find a new lease of life. She will laugh, sing, dance and be more courageous than ever.
The characters
As you can imagine, Holly is the main character in the story, although we meet other people along the way who have an important role such as Daniel, her friends Sharon and Denise or her close family.
My opinion
I wholeheartedly recommend reading this amazing story about love and the way to come to terms with the death of a close one. Personally, as the plot develops I got more engrossed in the story and I could not put the book down until the end. However, if you do decide to read it, make sure you have Kleenex with you! ».