The White Tiger. Student's Book Review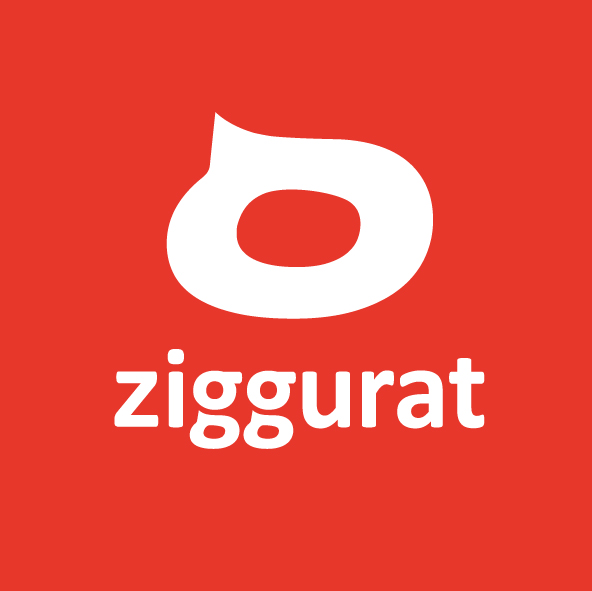 Por Ziggurat. Síguenos:




Escuela Corporativa de Idiomas
Publicado el 20/04/2012
One of our students has sent us the following Book Review, which she wanted to share with the rest of you. We would also love to recieve your Book Reviews!
The White Tiger was written by Aravind Adiga, who was born in Madras in 1974, and it was the winner of the Man Booker Prize 2008. The novel consists of a long letter that the main character, "The White Tiger", writes to the Chinese Premier on the occasion of his visit to India. The White Tiger wants to show the truth of his country and tell Wen Jiabao how to be an entrepreneur. To do this, he is going to explain his life.

For 7 days, Balram Halwai, the real name of The White Tiger, also known by his alias Munna, explains his story: his childhood (in school and in his 1st job), when he worked as a driver (the main part) and, at the end, his present situation and his plans for the future.

Balram Halwai learnt a lot about how to be an entrepreneur working as a driver (in fact he was a servant) for a rich business family. His master was Mr. Ashok, who was living in the USA and had an American wife, Pinky Madam. Because of his American influence, sometimes Mr. Ashok doesn't agree with his brother and his father but in fact he isn't capable of changing. What were they using the car for? Mainly for two things: to go to pay bribes and to go to the shopping malls.

Throughout the novel, we can see the contrasts between the darkness (the poor country) and the rich city and also between the master and the servant class. Important subjects such as political corruption, globalization, religion, morality are shown with critical opinion, irony, humour but also sometimes with all their cruelty. You can laugh, feel tenderness or be in shock.

I totally recommend this book. I like it because I've learnt about India. It makes me think about important subjects and all of this with humour through a special character who is difficult to forget, The White Tiger.

M.B.