Welcome Back to the Daily Vitamin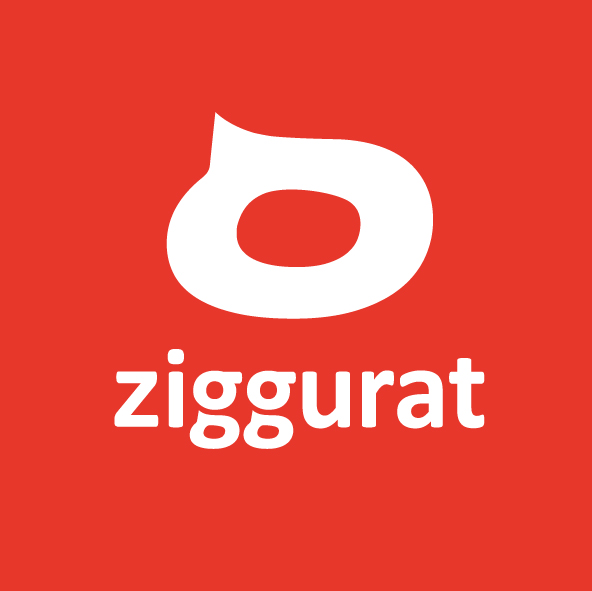 Por Ziggurat. Síguenos:




Escuela Corporativa de Idiomas
Publicado el 12/09/2011
Good morning everyone. Welcome back! I hope you had a good summer.
After a two-month summer break, today we begin our Daily Vitamin lessons for the 2011-2012 academic year. I wanted to start by welcoming our new users who signed up for this free service during the holidays and by giving you some ideas about how to best take advantage of the Daily Vitamin lessons and the resources on our website.

The objective of the Daily Vitamin is to give you daily practice with English. The content of the lessons can be vocabulary, grammar, expressions, learning tips, culture, etc. It is not an English course, but rather a complementary resource to help you stay in contact with English. If you are not doing something with English every day, or almost every day, then you probably won't reach your objectives.
The Daily Vitamin is in English on Monday, Tuesday, Wednesday and Thursday, and on Friday we send the Essential Weekly Vitamin, which is a lesson (in Spanish) for lower-level Spanish-speaking students of English.
Besides reading the Daily Vitamin that we send you by email, every day you should listen to each lesson in the Daily Vitamin section on our website (see following link).
http://www.ziggurat.es/es/lecciones_ingles/index.asp
In this section, you have access to an archive with more than 1,500 lessons that we have created since October 2003, as well as monthly downloadable practice activities. You can use the search box in the upper left-hand corner to look for specific topics, or choose from the topic tags that we have prepared.
In the Daily Vitamin section you can also rate each Daily Vitamin. This helps us to know which lessons are the most popular and to adjust future lessons to these ratings. After each lesson you can also click on the button "add a comment" to ask questions or make comments about a specific lesson, which we will answer within 48 hours; and you can "print" or "share" the lessons from our website.
If you have any questions or comments about today's Daily Vitamin, please "add a comment" in the Daily Vitamin section on our website and we will answer within 48 hours.
Have a great day!