TIME = MOTIVATION or MOTIVATION = TIME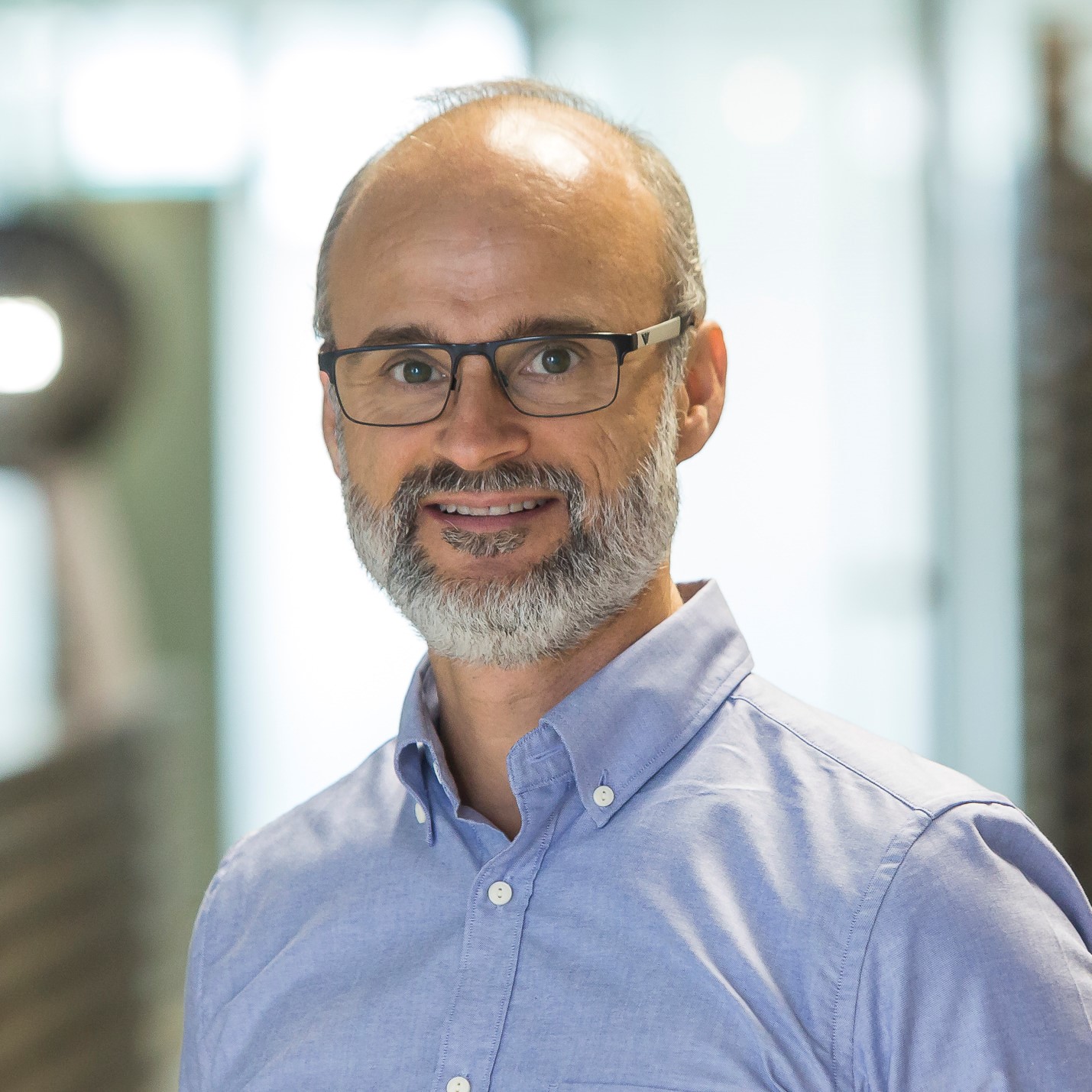 Por Matthew Ray. Síguenos:




Partner and General Manager
Publicado el 17/02/2011
Over the years, hundreds of students have told me that the reason they haven't been able to reach their desired level of English is because they don't have enough time. What I have realised is that when someone tells me that they don't have enough time for English, what they are really saying is that they don't have enough motivation for English.
I know I know… you already feel like there isn't enough time in the day for those things that you want or need to do, so how in the world can you add another activity? Well, if an activity is really necessary or important to you, you will probably find the time to do it. Some examples of activities that people will often find time for despite their busy schedules are eating, going to the loo, watching a favourite TV programme, going to the pub for a drink, or interacting with friends and acquaintances on Facebook.
If you are having trouble finding time for English, maybe it just isn't necessary or important enough to you. It is true that learning English will open doors to new opportunities, both professionally and personally, but there is no obligation to learn English. Joining a book club, a networking group or changing your diet and exercising regularly can also open doors to new opportunities. Maybe these latter activities are a better option for you.
Conclusion: If you really want to learn English, stop fooling about and make a plan. Look for a total of 60 to 90 minutes per week (that's 9 to 12 minutes per day) when you can do something with English. Remember… having contact with English every day (or almost every day) is much better than doing a three-hour session once per week.
For a few suggestions of simple and short activities that you can do to learn, maintain and/or improve your English, download the PDF document at the following link:
http://www.ziggurat.es/es/recursos_ingles_documento.asp?id=4&rp=5&tl=pr
If you have a favourite activity that has helped you to learn, maintain and/or improve your English, let us know and we will share it with other Daily Vitamin and Ziggurat Blog readers. And of course, if there is anything we can do to help, let us know.