Reading Magazines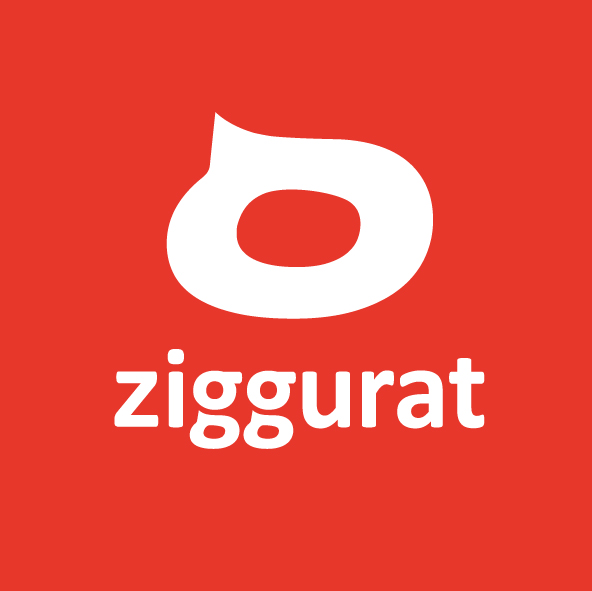 Por Ziggurat. Síguenos:




Escuela Corporativa de Idiomas
Publicado el 08/07/2010
As we had mentioned before, this week we provide you with a list of Internet sites where you can read information and news, while practicing and improving your English.
In an attempt to find topics that are interesting for everyone, we have included the following list of online magazines organized by subjects.
We hope you find something that interests you!
By the way, if you have only recently begun following our recommendations and would like a suggestion for classifying all the new vocabulary you are learning, see the following article "Cómo recorder nuevo vocabulario", which was originally published in February 2010.
BUSINESS - EMPRESARIALES
HEALTH / BEAUTY - SALUD / BIENESTAR
COMPUTERS - ORDENADORES
MUSIC - MÚSICA
SCIENCE - CIENCIA
FASHION / BEAUTY - MODA / BELLEZA
CINEMA - CINE
PEOPLE & CELEBRITIES - CELEBRIDADES Y PERSONAJES FAMOSOS
If you have other suggestions, you are welcome to share them with us.
Also, we have sent the last Daily Vitamin until after the summer holidays; but if you want to stay in contact with English during your break, remember that you have access to dozens of resources online. Both on our website and on our blog you can consult our suggestions.