Would you accept the challenge?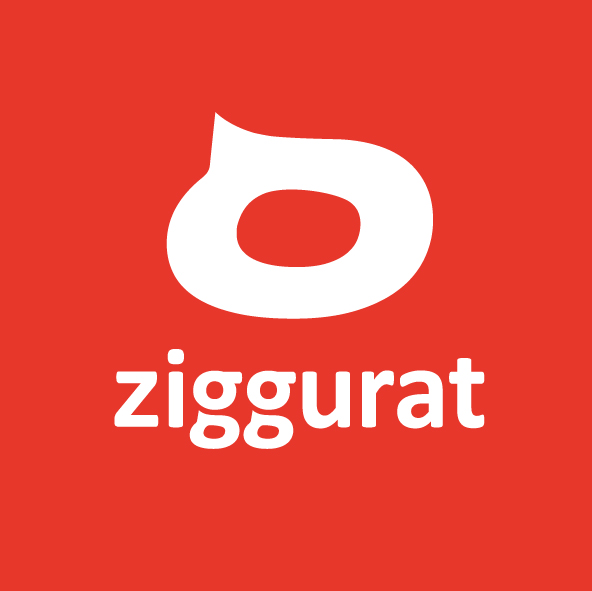 Por Ziggurat. Síguenos:




Escuela Corporativa de Idiomas
Publicado el 23/06/2010
Con el texto de hoy, cerramos los artículos participantes en el Concurso Literario de Ziggurat English Services. La próxima semana haremos público los ganadores y premios asignados a cada uno. ¡Mucha suerte a todos!
Over the 90's I was standing in a queue at the cinema when suddenly a woman asked me a strange question. "Do you want to know the end of the film you are going to watch?"

I thought she was nuts and tried to ignore her but she insisted, so I was going to answer her "No, thank you I'd rather find it out on my own", but Actually I told her "Yes". Then she stared at me and told me: "There is no end, just a new beginning" and gave me a book. She went off.

The bookmark was an air ticket for a flight which would take off in 4 hours. There was a letter inside of the book with some instrucctions as well. I wondered if I was in a TV show or it was a joke.

What should I do? I decided to accept the challenge.

I had to do a lot of things like pack some stuffs, say good-bye to my family, talk with my boss, and take a taxi to the airport. I was the quickest of three other competitors and won the Game Show.The prize was a trip to New York.

You can guess I had mixed feelings but what's the point of being in the other side of the world and feeling scared? I couldn't afford to feel it. So I was determined to have a lot of fun.

I got to New York alone without a mobile phone and a lot of free time to do whatever I wanted. It sounds like a dream, doesn't it?

What could I wish more? Maybe a better English level to easily speak with American people!

From that moment on I have always got in touch with English language.

Fdo MC.F.