Sheet and shit; please, clean!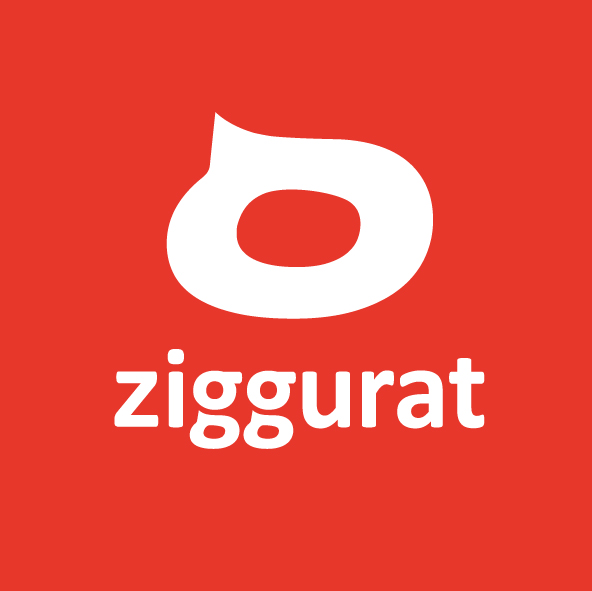 Por Ziggurat. Síguenos:




Escuela Corporativa de Idiomas
Publicado el 16/06/2010
Otro relato más para el concurso y cada vez falta menos para decidir quién es el ganador... aquí os dejamos una divertida anécdota en Vienna.
Once upon a time I was in a hotel in Vienna. I had gone there to attend a Conference with my boss. The hotel was pretty and refined, probably one of the most expensive in the city. On the first night, when I went to bed and pulled down the sheets, I found a mark in the middle. I didn't like it, and decided to call reception and ask for someone to come to remake my bed.

The moment I picked up the telephone, I realized that I was having trouble with two words that Spaniards have difficulties to pronounce, and which are always the example of the short and long "e": sheet and shit. At that moment, I couldn't remember how I should pronounce such a word in the sentence in my head: "Could you please come to change my sheet/shit?"… Luckily, I didn't say the sentence out loud. When the receptionist was asking me the typical "Can I help you?", my mind went blank. I answered, "I don't know, I'm not sure… I don't remember, wait a moment… ". Oh! How stupid! Feeling very nervous and unable to think properly, I just said very quickly, "Well, I'm going to be clear: sheet and shit, do you understand? Please, clean!" But I don't know how I'd pronounced the words: "sheet and sheet, shit and shit, sheet and shit, or shit and sheet?" The receptionist clearly didn't understand because a waiter came with a menu to choose something to eat or drink!

The next morning, my boss, who always says he knows less English than me, gave me a useful tip: you had 50% chance of guessing the right word. If you want to increase the probability don't use "sheet", use the word "linen".

I won't ever forget it!

Fdo N.S.