A funny story in Ireland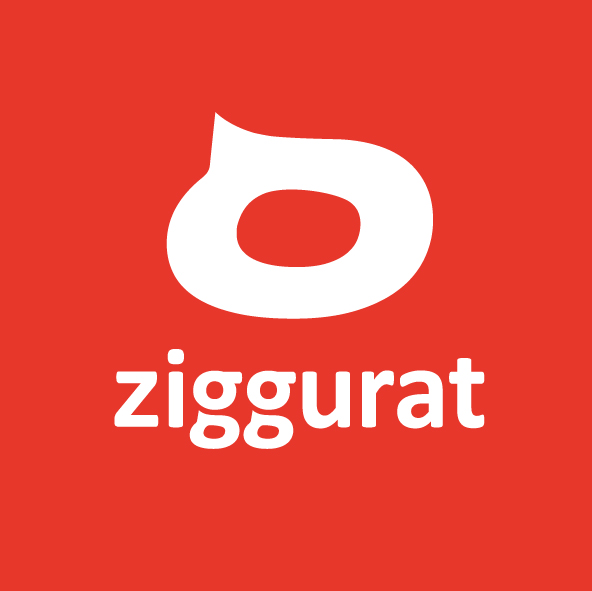 Por Ziggurat. Síguenos:




Escuela Corporativa de Idiomas
Publicado el 07/06/2010
Volvemos del fin de semana con otra anécdota.
La historia que leeréis a continuación es un claro ejemplo de lo importante que es desarrollar las habilidades de listening y practicar. Y es que no sólo es necesario saber expresarse en inglés, sino que hay que saber escuchar y entender al interlocutor para evitar situaciones embarazosas como la siguiente.
"I remember a funny story that happened to me nine years ago when I went to Cork (Ireland) in order to do an English course in July. I contacted the school Cork Language Centre by Internet and I enrolled in an intermediate-level course with a stay in an apartment. So I flight to Dublin and moved by bus to the city of Cork.

When I arrived to the apartments I knocked the first door (on the ground floor) and opened the door a man with a tanned face and eyes looking inquisitors to me. I said: I'm a Spanish student. I want to stay here because tomorrow I'll start a English course in the Cork Language Centre for two weeks.

After looking at me shaking his head as if he had not understood what I said, quickly he replied: Have you booked this place in advance? Let me see the sheet, please ... In truth, the whole phrase that he said only I understood the words "book" and "sheet" and I thought... This silly man is questioning if I'm a English student and he wants to see my English books and the class notes... So I opened my briefcase and pulled out my English book "Headway Elementary" . Here is my book! I said: Is it correct ?

Suddenly, I saw his face lit up and a smile appeared friendly ... and this time with slow voice he said: No Sir, I would like to see the apartment 're-ser-va-tion. One paper where is writing that you will stay in those apartments for two weeks. Oh Yes! I said, and I opened the briefcase again and got the leaflet where my name, details and price of the stay were writing. Since that time I learned that the name "book" could also be a verb and meant to stay, hire, etc. "

Fdo. L.V.