What happened in Croatia?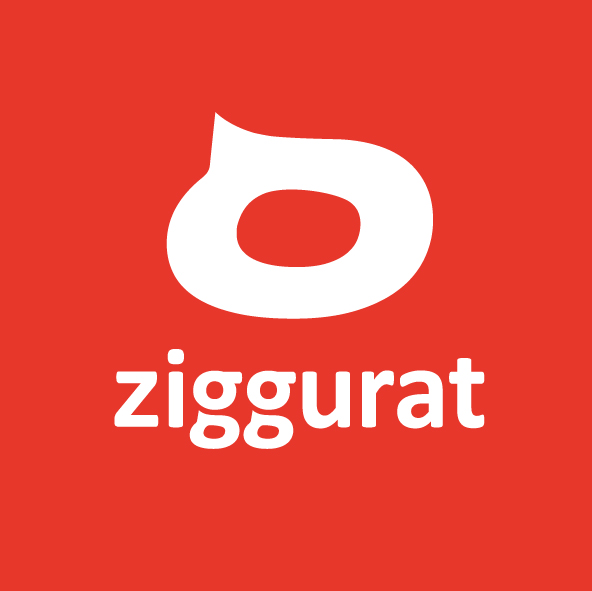 Por Ziggurat. Síguenos:




Escuela Corporativa de Idiomas
Publicado el 03/06/2010
Aquí tenemos otro artículo más para participar en el concurso literario. Esta vez no se trata de una anécdota. ¿Qué nos explicará el narrador?
"Croatia is one of the latest countries that wants to integrate in the European Union. Its history, art and culture are famous around the world. In spite of that, its language is generally unknown. Croatian is a southern Slavic language like Slovene, Serbian, Bulgarian and Macedonian, with latin characters. Last summer I had the opportunity to travel to Zagreb and Karlovac for professional business.

When I planned my work travel, I was in a doubt because I didnt speak Croatian language at all and my English is basic, as you can check.

Firstly, I needed to book the travel. I lived in Caceres, in the West of Spanish State, and the nearest international airports were Seville, Madrid and Lisbon. Then, only Lisbon had direct connection to Zagreb. I didnt want stopovers in my trip. I flew to Zagreb from Lisbon. Before, I drove my car to Lisbon from Caceres.

Secondly, I arrived at Zagreb airport. A Mexican colleague was waiting for me there. I had been writing to him in Spanish language month after month. It was a very good luck when he appeared in that strange country with an unknown language.

Finally, we went to a meeting with a professional colleague, the travels goal. He only spoke Croatian and a little English. We began to speak in English, but for moments of the conversation, our Mexican common friend translated my Spanish explanation into Croatian and his Croatian questions into Spanish language. It was successful and the subsequent communication continued at a good rhythm.

An advantage for the communication in my work is that graphic and visual language is as important as writing language. We draw on a paper when we had to explain a technical solution for a certain problem."

Fdo. J.S.